Tired of the Same Old AR Methods Not Working?
Sticking to the Status Quo is Risky for your Business.
Download the FREE whitepaper to learn how to modernize your AR recovery process.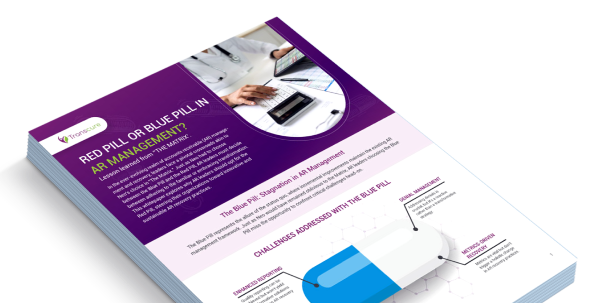 Red Pill Or Blue Pill Which Strategy To Use In AR Management?
This whitepaper illustrates how forward-thinking AR practices can help healthcare organizations minimize costs, boost recoveries, and improve patient experiences while avoiding the risks of adherence to outdated methods. By choosing the Red Pill path of innovation, AR professionals can steer their teams toward sustainable recovery.
Take the Red Pill