Explore the best features of our Charge Capturing App and  reduce the time between seeing patients and submitting claims
Enter patient information with manual entry, barcode scanning, snapshot, and voice typing. Ease of access to providers to save their time.
Efficient handling of documents to make sure all the patient medical records are maintained seamlessly.
Get actionable insights with the most reliable method of collecting data. Complete overview of charges.
Copy Patient Demographics
Visiting the same patient allows providers to copy patient's demographics instead of entering the same information again. No More Repetitive Entries!
Effortless Collection of Data to Visualize with Ease
Collect the real-time data and view in the form of graphs and charts for better representation of charges
One App for All Types of Charges
Collect the patient's data with ease and minimum effort with Trans Capture. Experience the robust collection of charges to ensure that providers bill for every visit. Collect information and view easy-to-understand data representations.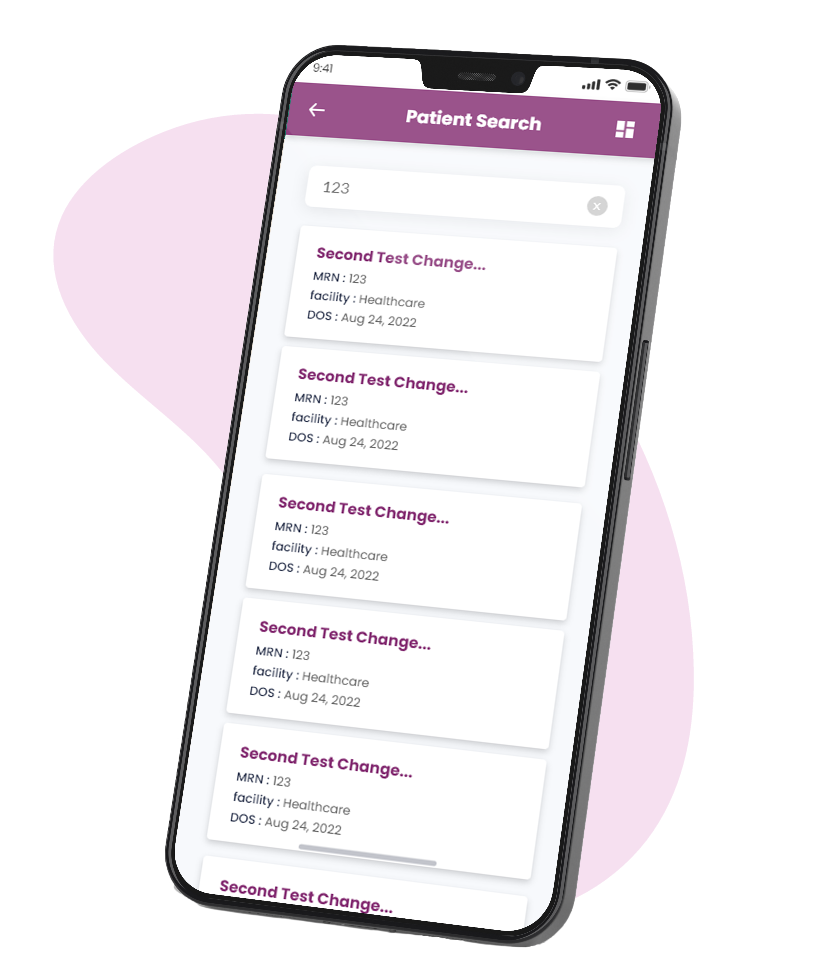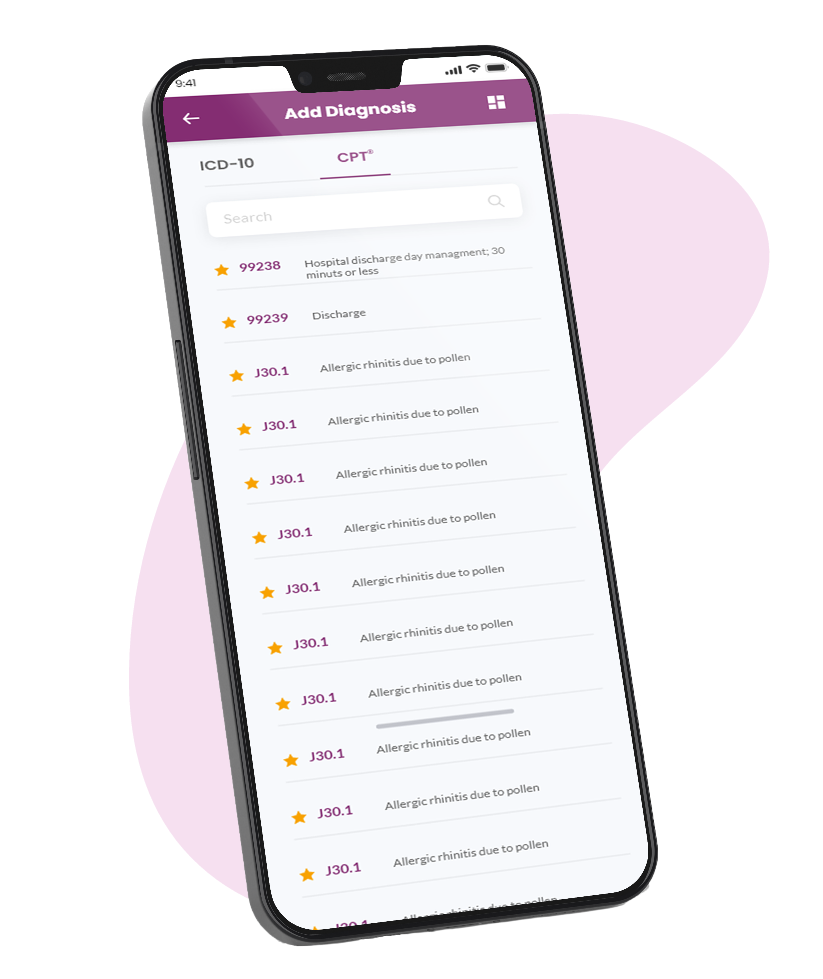 Bring Clarity to Your Data
Make smart decisions and act according to the real-time data. The charge capturing app allows providers to view all the information in dashboards. Experience complete visualization of the data and grow your practice.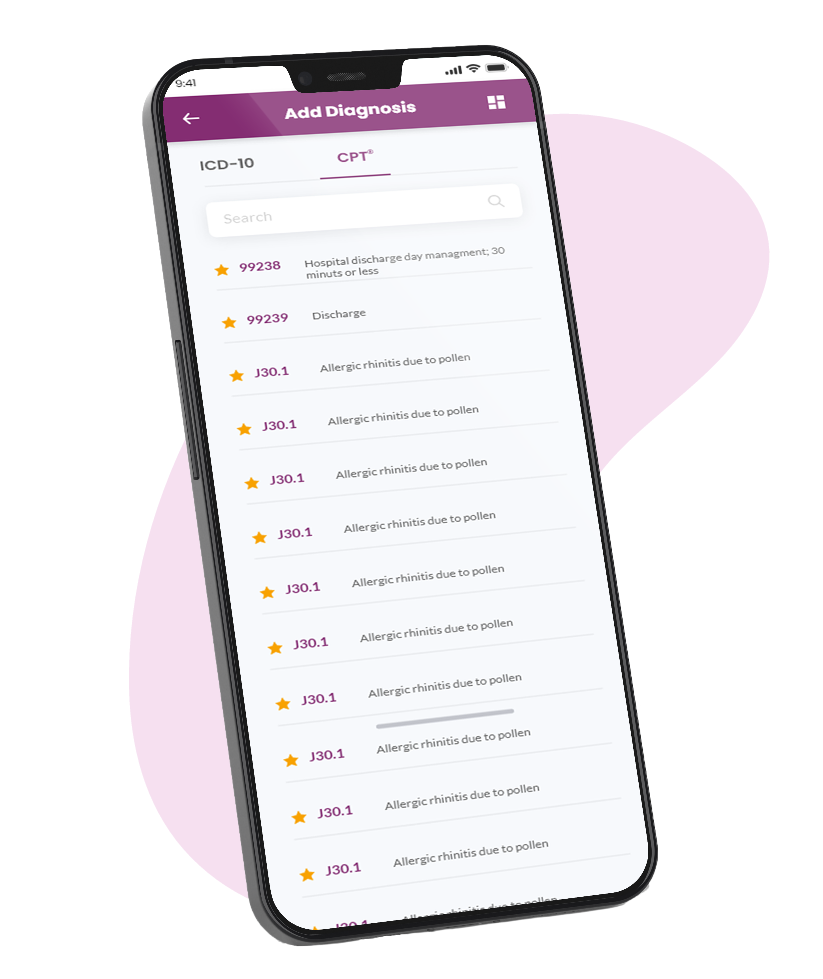 We strictly adhere to compliance and state regulations and our certifications exhibit that well.