Proven track record of augmenting the revenue cycle process
Maximize practice productivity and fuel your reimbursements with
Transcure's medical billing services.
Value of claims
processed in the Year 2020
Turn Around Time for Payment
Number of Claims
Processed
First Pass Clean
Claims Rate
Electronic Health Records (EHR) Software Built with the Provider in Mind
Transcure's mission is to make a difference in healthcare by delivering high-quality solutions that serve our practices, their patients, and their communities.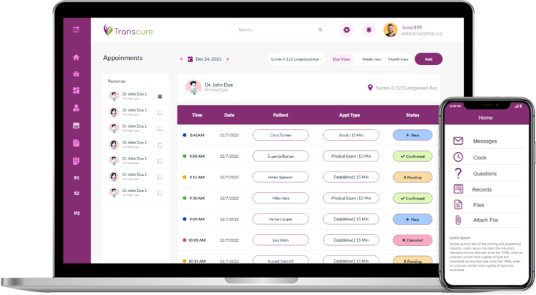 Improve Workflows with Practice Management Software
Transcure practice management software helps providers to enhance productivity and drive large revenues. Similarly, it is a powerful medical practice management software that allows integrated access to billing, reporting, patient scheduling, and front-office operations. Also, it offers a user-friendly interface which makes it easy to use for providers.The medical practice software helps to achieve flexibility in office operations for healthcare providers.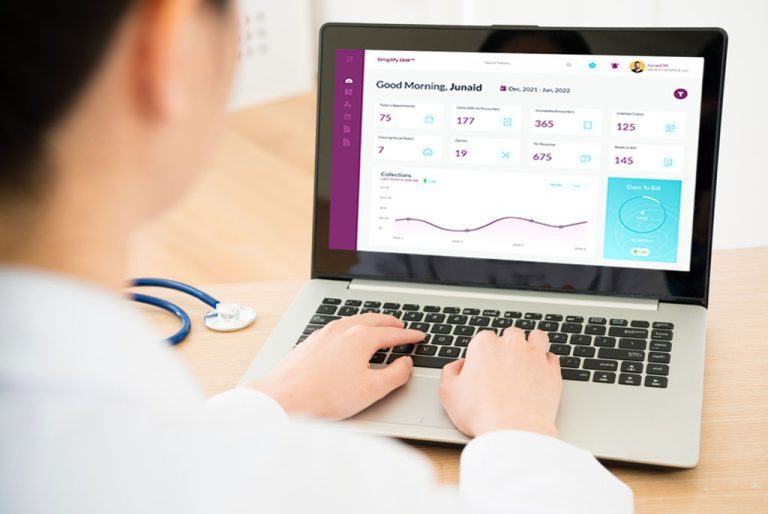 Improve Workflows with Practice Management Software
With zero burden on your pocket, we offer cost-effective medical billing services to practices of all sizes. In addition, we enable help practices to achieve faster reimbursements and reduce the days of claims in A/R. With a higher clean claim submission rate, we enable practices to streamline the revenue cycle process. As a result, healthcare providers reduce claim denials and attain faster reimbursements.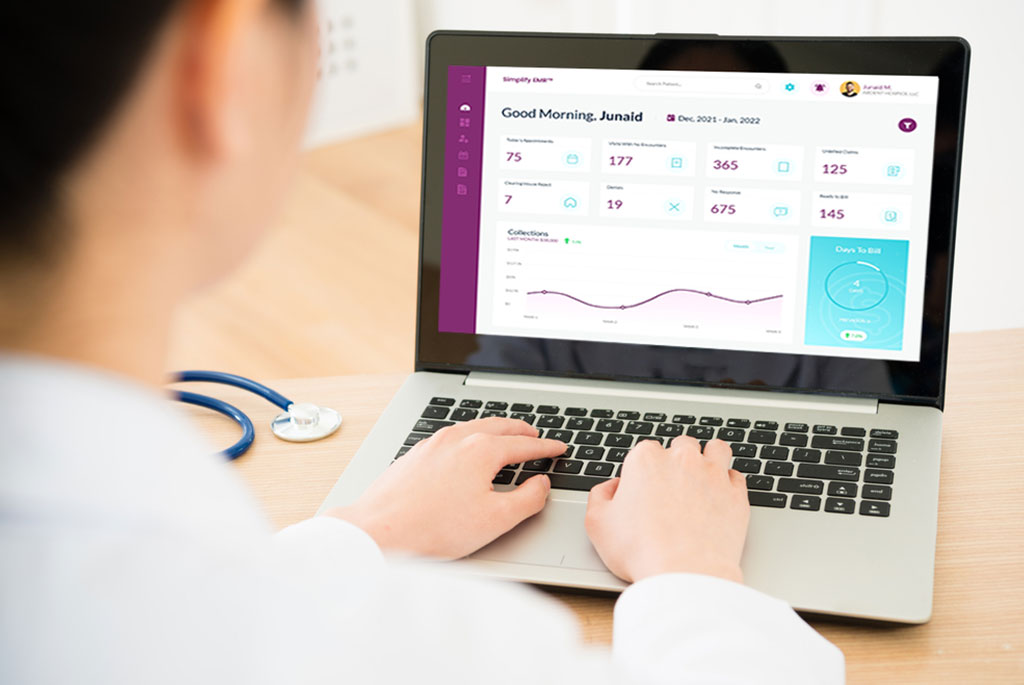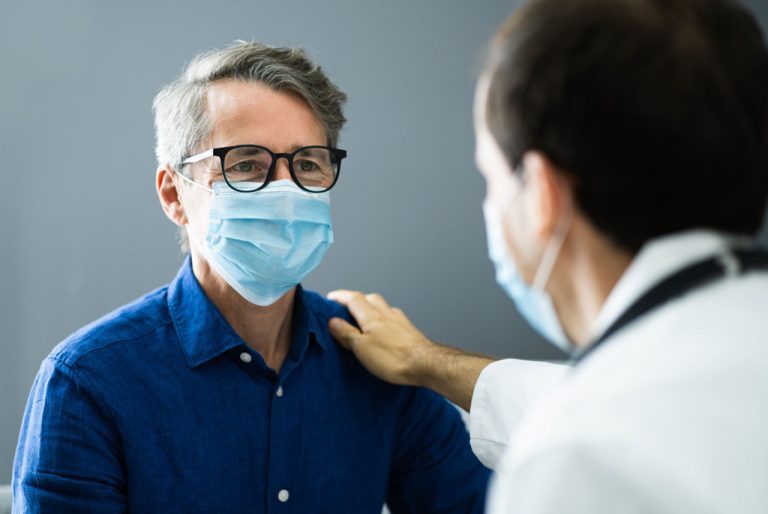 Customized Practice Management Solutions for Your Needs
We offer medical claims billing service to healthcare practices of all sizes. Our industry experts are well-versed with all the medical coding platforms and follow the best practices to ensure faster reimbursements. Transcure's billing experts submit clean claims which reduce the chances of rejections. As a result, healthcare providers can optimize the revenue cycle process to take financial control in their hands. We provide specialty-focused medical billing services to more than 32 specialties.