Boost Practice Performance with Our Multi Specialty EHR
Make your practice productive and improve workflows
with Transcure
Boost Practice Performance with Our Multi Specialty EHR
Make your practice productive and improve workflows with Transcure
Schedule Demo
We offer multi-specialty EHR for medical practices to help them make well-organized practice
OB/GYN
Neurology
Orthopedics
Pediatrics
OB/GYN
Neurology
Orthopedics
Pediatrics
Podiatry
Cardiology
Pulmonary
Nephrology
Psychiatry
Podiatry
Cardiology
Pulmonary
Psychiatry
Urgent Care
Sleep Medicine
Primary Care
Nephrology
Urgent Care
Sleep Medicine
Primary Care
Urology
Endocrinology
Hand Surgery
Rheumatology
Urology
Endocrinology
Hand Surgery
Rheumatology
Dermatology
Otolaryngology
Ophthal-mology
Allergy Immunology
Dermatology
Otolaryngology
Ophthalmology
Allergy Immunology
Speech Therapy
General Surgery
Physical Therapy
Vascular Surgery
Speech Therapy
General Surgery
Physical Therapy
Vascular Surgery
Physical Medicine
Internal Medicine
Oncology
Pain Management
Physical Medicine
Internal Medicine
Oncology
Pain Management
Infectious Disease
Behavioral Health
Ambulatory Surgery
Gastro-enterology
Infectious Disease
Behavioral Health
Ambulatory Surgery
Gastroenterology
Rehabilitative Medicine
Rehabilitative Medicine
Improve Practice Workflow
Streamline time-taking tasks and manage your practice effectively.
Multi Specialty EHR Solution
Transcure is an all-in-one multi specialty EHR solution enabling healthcare providers to optimize revenue cycle management. In addition, it is easy to use, interactive, and customizable software which meets your practice needs. Providers can automate their tasks and manage the health records of patients effectively. Also, Transcure EHR allows providers to share health records with insurance payers and other healthcare practices seamlessly. As a result, it makes your practice reliable, profitable, and enhances its overall performance. Our specialty EHR software is robust and its advanced features are developed to ensure usability.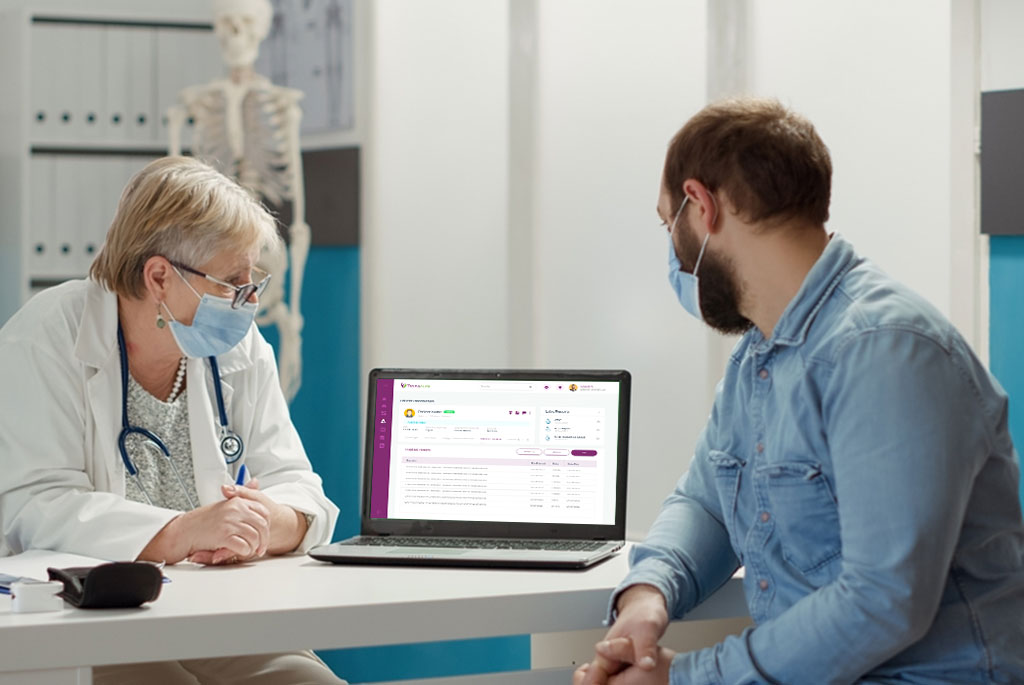 Transcure Ensures Interoperability & Seamless Workflows
Our specialty EHR is designed according to your practice needs providing a fully personalized solution based on your practice. Similarly, the features are meant to amplify the revenue cycle, reduce overall costs, and increase patient engagement. Therefore, choose Transcure EHR for your specialty practice and drive more revenue and improve the quality of service. Other than that, our solution allows providers to seamlessly exchange patient health information across all the stakeholders. So, schedule a demo with our experts to leverage the benefits of state-of-the-art multi specialty EHR for your practice.