Boost Practice Revenues with Endocrinology Medical Billing
We help you reduce claim denials to reduce revenue losses and make your endocrinology practice financially stable.
Boost Practice Revenues with Endocrinology Medical Billing
We help you reduce claim denials to reduce revenue losses and make your endocrinology practice financially stable.
Request Pricing
Managing Denials Efficiently with Endocrinology Medical Billing
Providers and practice staff have to spend a lot of time managing the inconsistencies in the billing and coding process. Similarly, a small error can lead to a claim rejection, for instance, the procedure performed by the doctor doesn't match the code. As a result, practice staff need to spend time to reconcile the rejected claim and resubmit the claim. Being one of the leading endocrinology medical billing companies, Transcure handles all the billing process. Also, we help you save time spent on denial management and make sure you resubmit the claim correctly. The billing is adept at using endocrinology medical billing software to pursue effective denial management.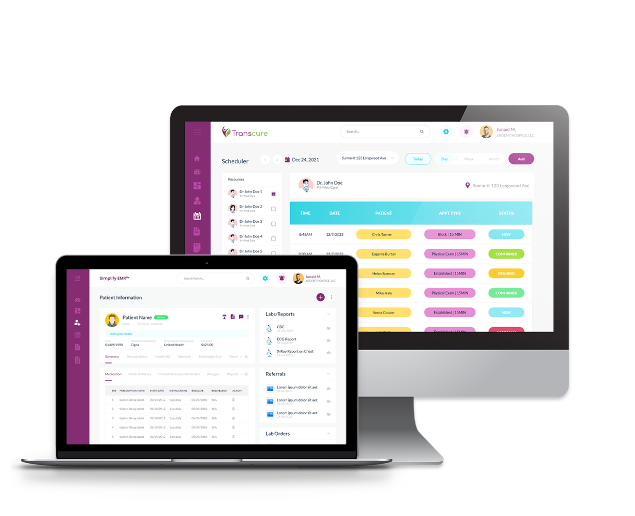 Optimize Practice Revenues with Endocrinlogy Medical Billing
Transcure endocrinology billing services enable your specialty practice to generate more revenue from the same practice.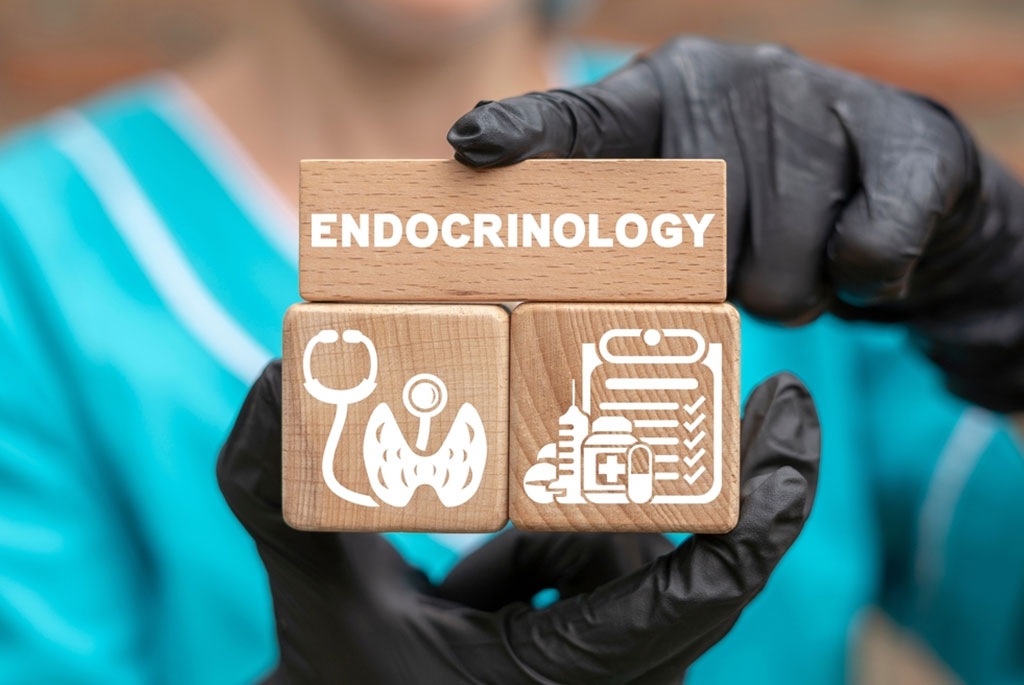 Clean Claim Submission with Endocrinology Medical Billing
Endocrinology medical billing and coding is a complex process and needs in-depth knowledge about the procedure codes. In addition, the billing team must be aware of the latest reimbursement policies to ensure correct medical coding. Transcure offers endocrinology medical billing service with clean claim submissions to make sure you get paid for all the services. Similarly, our experts help you avoid problems like over coding, under coding, and unbundling. As a result, the overall collections improve and help you get every dollar you deserve. Our team of certified coders use accurate endocrinology medical billing codes to minimize denials and enhance revenue growth.
We Only Promise What We Intend To Provide

Value of claims processed



Number of Claims Processed

First Pass Clean Claims Rate


Cost-effective Endocrinology Medical Billing to Boost Revenues
Our affordable services help you maximize revenue and make your endocrinology practice profitable.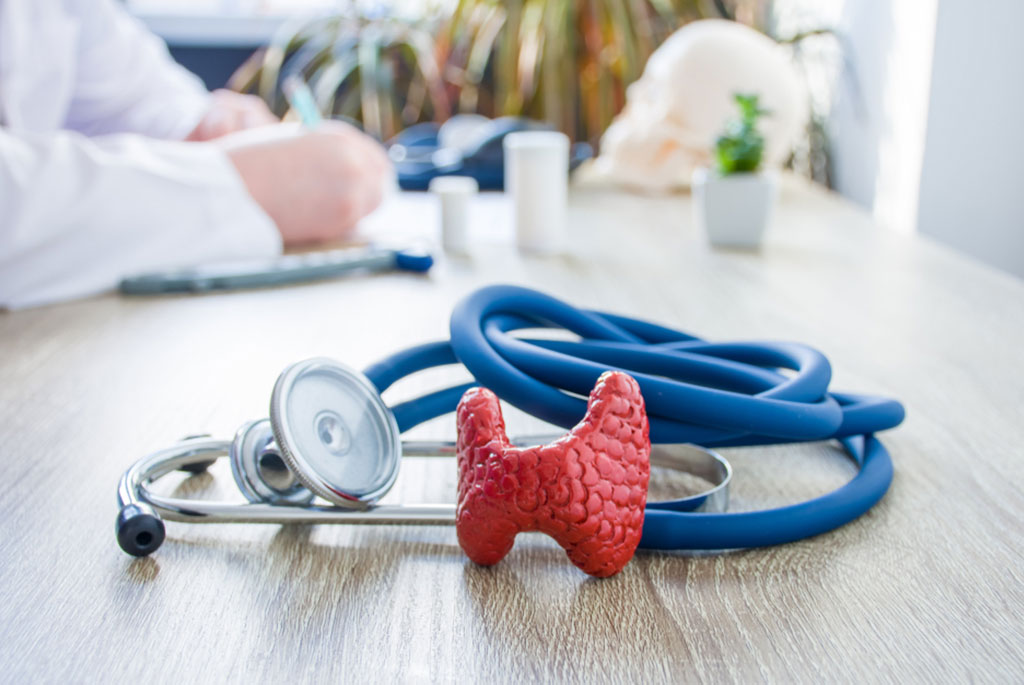 Strengthen Your Practice with Endocrinology Medical Billing Company
Endocrinologists need to rely on a reliable partner to achieve maximum reimbursements from payers. Similarly, Transcure is an endocrinology medical billing company enabling practitioners to get payments on time. As a result, it improves the revenue cycle process and helps you focus on patient care. We offer HIPAA compliant endocrinology medical billing to maintain the security of patient health information. Further, the ever-changing healthcare industry demands complete knowledge of endocrinology medical billing and coding. So, our team is equipped with the right tools, knowledge, and certification to help you strengthen your practice. Improve the financial health of your endocrinology practice with us.
Assisting Healthcare Organizations to Flourish
Satisfied Providers are our Testaments

Practice Manager
Wilson Creek Internal Medicine
As a practice manager, I was looking to streamline the medical billing process. I tried other companies, but they were all complicated and took too much of my time. Fortunately, I found Transcure. They excel in tailoring solutions to fit my requirements.

Office Manager
Idaho Kidney & Hypertension Institute
We are a large practice with 15 providers. Transcure has been working with us for the last 5 years. This billing company has been a great asset to us. I work with Transcure and they provide everything I ask for. The team is friendly and very pleasant to work with.

Practice Manager
Harding Memorial Healthcare
We've been working with Transcure for 8 years now and I just wanted to say how happy we are with their services. They always get back to us quickly and are very easy to work with. They get my bills paid in record time and help us to generate millions in revenue.




Save $2,000 with our free RCM audit. Get insights based on 21 various KPIs to enhance cash flow.