Here's how we turned billing challenges into success stories
Our case studies are more than just stories;
they're blueprints for success.
Success leaves clues, and our case studies are the treasure trove of insights. Join us in exploring the journeys of businesses that have thrived under Transcure.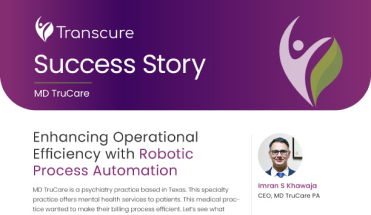 Learn how MD TruCare increased revenue, enhanced operational efficiency, and reduced costs.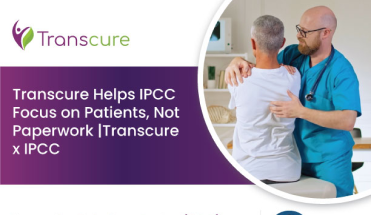 Innovative Pain Care Center has seen steady growth over the past years as it expanded to 3 locations across the state.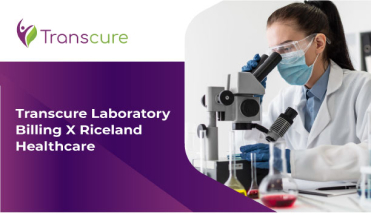 For Riceland healthcare, Transcure contributed to a 16% year-over-year increase in revenue.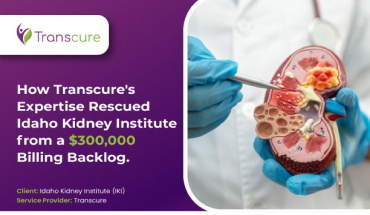 How Transcure's Expertise Rescued Idaho Kidney Institute from a $300,000 Billing Backlog.