Drive Profitable Growth with Cardiology Medical Billing
Our cardiology billing services help cardiologists to increase revenue and provide a sense of financial security.
Drive Profitable Growth with Cardiology Medical Billing
Our cardiology billing services help cardiologists to increase revenue and provide a sense of financial security.
Request Pricing
Optimize Practice Revenues with Cardiology Medical Billing
Transcure cardiology billing services enable your specialty practice to generate more revenue from the same practice.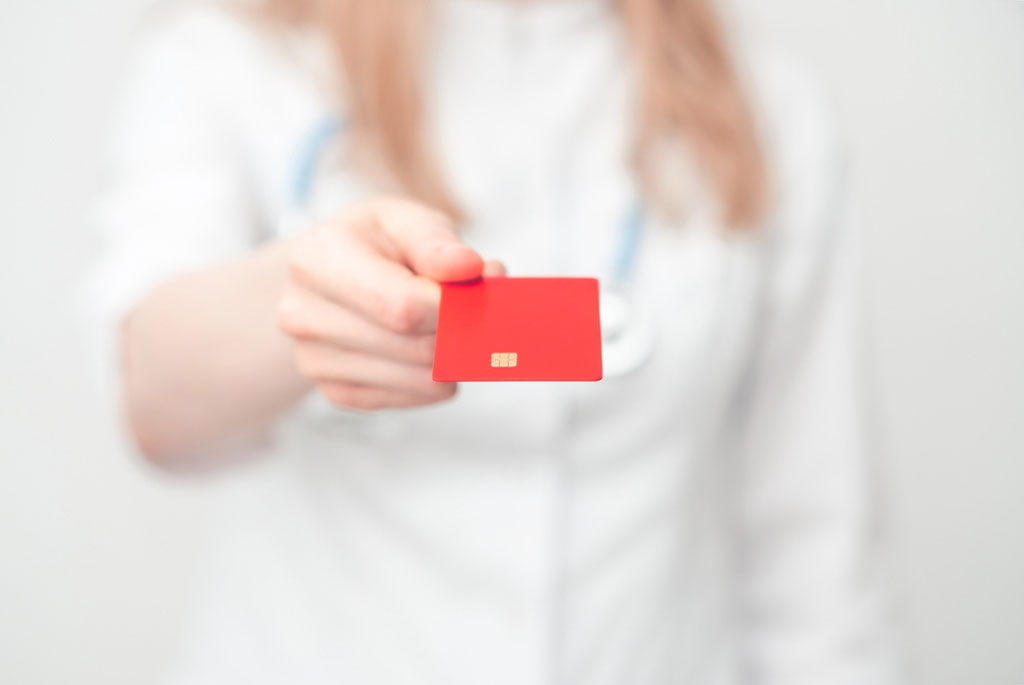 Expert Cardiology Billing Services to Get Payments on Time
Cardiology practices make complex procedures on their patients and need to have an experienced billing team. However, if you do not have experienced staff of coders and billers, you may miss out on revenues. Our cardiology medical billing experts understand all the codes and modifiers for procedures like stent replacement, pacemakers, and coronary interventions. In addition, in-house staff is costly and you need to hire one of cardiology medical billing companies for sure. Outsourcing your cardiology billing to Transcure helps you achieve stress-free billing and improve the revenue cycle process.
Value of claims processed in 2021
Turn Around Time for Payment
Number of Claims Processed
First Pass Clean Claims Rate
Trouble-Free Cardiology Medical Billing with Transcure
Our team has an extensive experience of cardiology coding and helps you submit clean claims to avoid denials. Additionally, we help cardiologists to focus on patient care and let us handle the revenue cycle. With effective cardiology billing and coding, we ensure smooth reimbursements and help you increase practice performance. So, hire our cardiology billing services to attain efficient business processes and make your cardiology practice productive. We have a team of trained individuals who are adept at denial management and help you achieve large revenues. Transcure helps cardiologists to thrive in the ever-changing healthcare industry.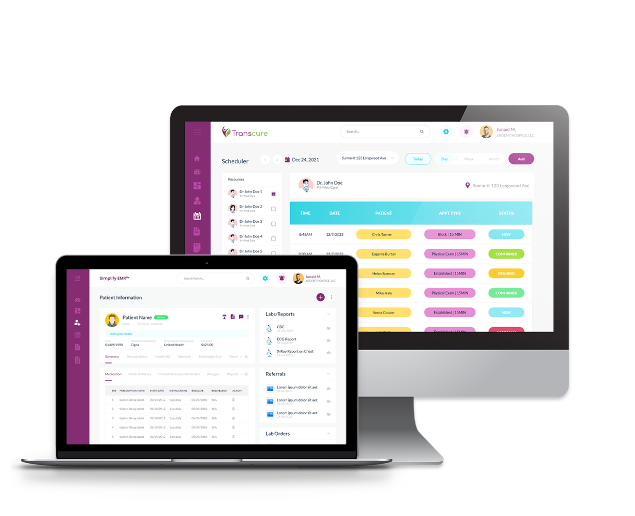 Cost-effective Cardiology Medical Billing to Boost Revenues
Our affordable services help you maximize revenue and make your cardiology practice profitable.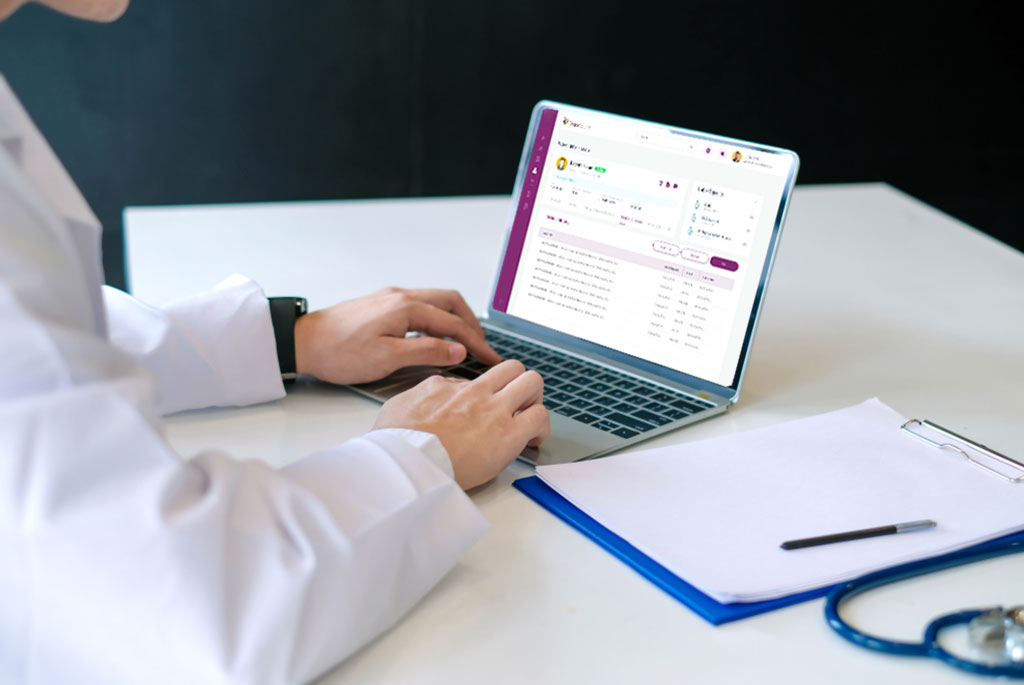 Optimal Cardiology Medical Billing Solution
Providers need to stay updated due to frequent changes in cardiology medical billing guidelines with respect to coding. However, not keeping your in-house billing team updated can lead to revenue leakages. Thus, our cardiology billing services is an end-to-end revenue cycle solution to optimize reimbursements. Avoid incorrect billing and coding for procedures like angioplasty, stent placement, ECG recording, and other procedures. As a result, you can focus on enhancing patient care to improve clinical outcomes leading to financial empowerment. So, reach out to our billing experts and make your practice profitable.
Helping healthcare organizations thrive
Look how physicians have endorsed our products and services
It was a stressful job to manage all the paperwork of filing claims and getting reimbursements on time. Transcure helped me improve the billing process and overall collections. They pay attention to every claim and submit it accurately.
Dr Elizabeth
Our revenues have gone up and I am getting paid for services on time. I am glad I chose Transcure Psychiatry EHR for my specialty. I found it customizable and it allows me to access patient data whenever I want. I am happy to choose Transcure EMR for my practice.
Dr John
Being a Nephrologist, I appreciate their work on Nephrolytx - a specialty focused app. Whoever thought about it, it turned out amazing and really handy. I managed my patients with kidney diseases efficiently to improve their health conditions.
Dr Maxwell
Identify and resolve the errors in medical billing and coding process with our Free RCM Audit to make your practice more profitable.