Professional Nephrology Medical Billing Services
Our nephrology billing services prevents revenue losses occurring from inaccurate coding and billing.
Professional Nephrology Medical Billing Services
Our nephrology billing services prevents revenue losses occurring from inaccurate coding and billing.
Request Pricing
Specialized Nephrology Billing for Better Patient Health
From renal ultrasound to face-to-face dialysis sessions, physicians need to bill everything perfectly and on time. However, not doing so may result in reimbursement delays and increase financial burdens. Transcure's nephrology billing services cater to the entire revenue cycle needs for your specialty. With clean nephrology coding, we help practices to increase successful claim submissions which eventually leads to on-time payments. The benefits of choosing Transcure are multifold and allow you to focus on patient health. As a result, the health outcomes substantially improve and make your nephrology practice productive and reliable. Being one of the largest medical billing companies, we enable nephrology practices to get paid on time. Our billing experts help you achieve timely reimbursements from payers.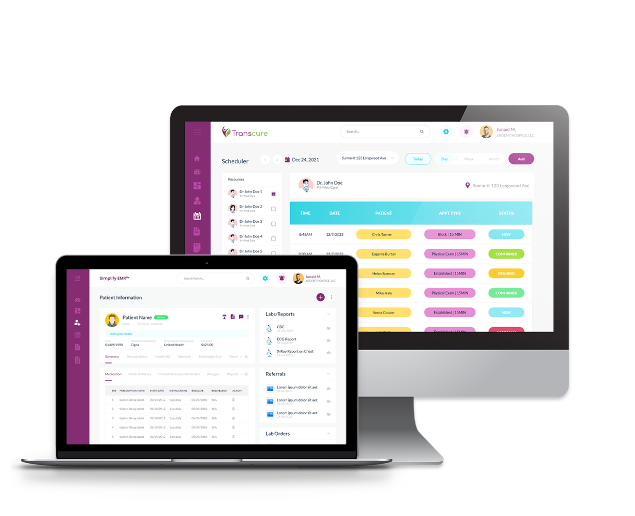 Optimize Practice Revenues with Nephrology Medical Billing
Transcure nephrology billing services enable your specialty practice
 to generate more revenue from the same practice.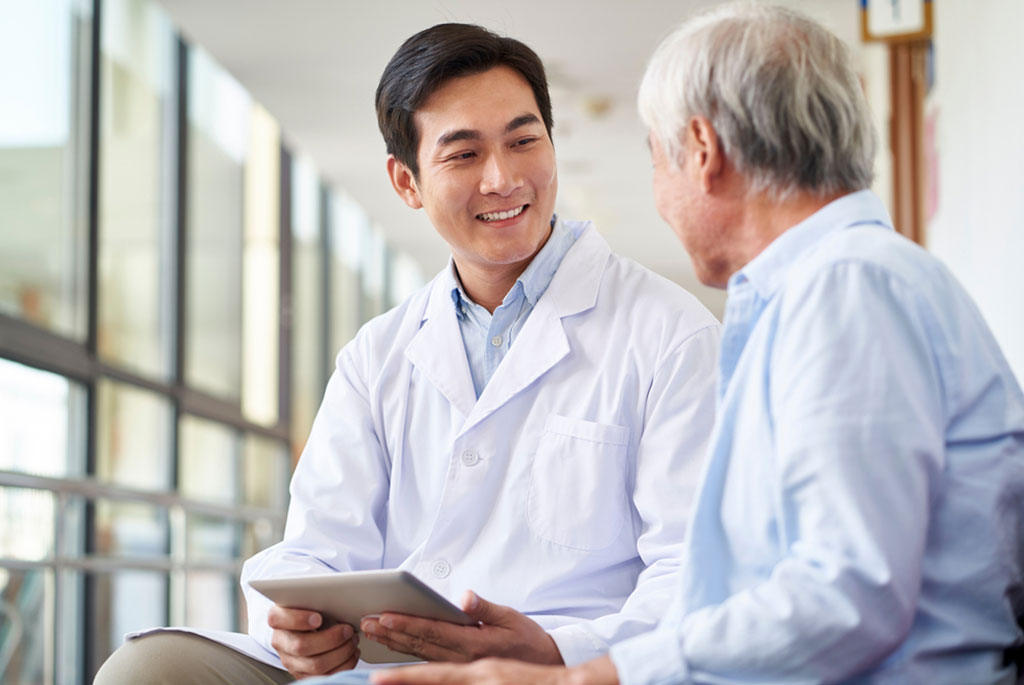 Reduce Claim Denials with Nephrology Medical Billing
Our expert staff knows exactly how to submit nephrology claims to achieve timely reimbursements. In addition, you can focus on improving the health of patients suffering from kidney diseases. Our medical coders and billers are completely aware of the industry standards and ensure HIPAA compliant billing. Also, they follow the best practices to make sure providers reduce claim rejections causing significant revenue losses. We help nephrologists to use accurate nephrology billing codes to minimize the stress of losing potential revenue. Reach out to our medical coding experts to improve practice profitability and meet your financial benchmarks. As we know the nephrology specific codes and billing guidelines, we help practices achieve revenue cycle success. Our dedicated account managers help you improve bottom line and achieve consistent cash flow
We Only Promise What We Intend To Provide

Value of claims processed



Number of Claims Processed

First Pass Clean Claims Rate


Cost-effective Nephrology Medical Billing to Boost Revenues
Our affordable services help you maximize revenue
and make your nephrology practice profitable.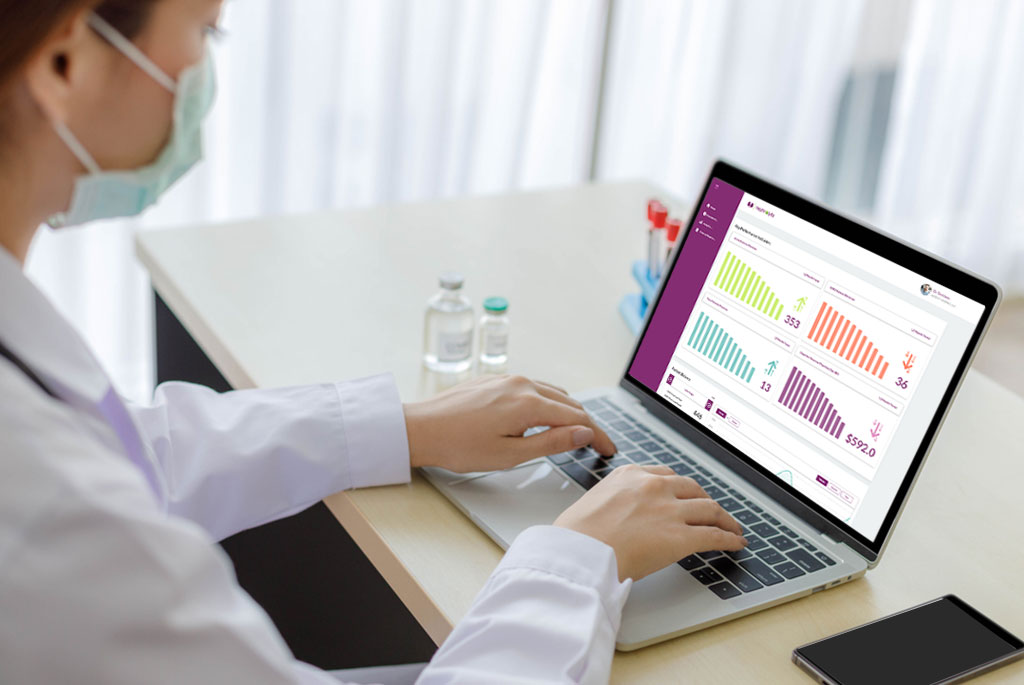 Why Choose Transcure Nephrology Medical Billing
As a nephrologist, you need to manage several kidney diseases like renovascular hypertension and kidney stones. Also, your patients may suffer from acute problems and need to undergo dialysis or require surgical procedures. Therefore, your nephrology billing team should be equipped with the right knowledge and expertise to ensure timely reimbursements. They also need to implement accurate coding and streamline a wide range of documentation for better clinical and financial outcomes. Our nephrology billing services help providers to strengthen the revenue cycle process and enable them to improve efficiency.
Assisting Healthcare Organizations to Flourish
Satisfied Providers are our Testaments

Practice Manager
Wilson Creek Internal Medicine
As a practice manager, I was looking to streamline the medical billing process. I tried other companies, but they were all complicated and took too much of my time. Fortunately, I found Transcure. They excel in tailoring solutions to fit my requirements.

Office Manager
Idaho Kidney & Hypertension Institute
We are a large practice with 15 providers. Transcure has been working with us for the last 5 years. This billing company has been a great asset to us. I work with Transcure and they provide everything I ask for. The team is friendly and very pleasant to work with.

Practice Manager
Harding Memorial Healthcare
We've been working with Transcure for 8 years now and I just wanted to say how happy we are with their services. They always get back to us quickly and are very easy to work with. They get my bills paid in record time and help us to generate millions in revenue.




Save $2,000 with our Complimentary RCM Audit. Get insights based on 21 various KPIs to enhance cash flow.
Get the latest healthcare industry insights to learn more about making your practice more profitable.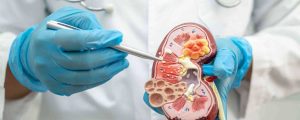 Nephrology billing guidelines are crucial to be considered in order to make your billing practice more efficient and accurate.
Read More »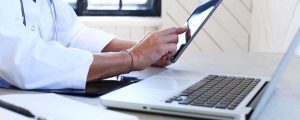 Let's discover the top nephrology medical codes that are crucial for nephrology coding & can optimize the billing process for your practice.
Read More »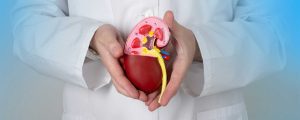 Now, without worrying about details, maximize quality patient care by outsourcing professional Nephrology billing services.
Read More »