Proven Track Record of Efficient Psychiatry Medical Billing
Our mental health billing services allow providers to prevent revenue leakages with accurate claim submissions.
Proven Track Record of Efficient Psychiatry Medical Billing
Our mental health billing services allow providers to prevent revenue leakages with accurate claim submissions.
Request Pricing
Focus On Patient Well-Being with Mental Health Billing
Running a psychiatry practice is challenging when it comes to managing the health conditions of patients with mental health issues. You need to prescribe medication and focus on patient well-being to improve practice performance. In addition, it helps to increase patient engagement and makes your practice dependable. Our psychiatric billing services reduce the stress of losing money and provide remarkable efficiency to your specialty practice. As a result, you manage patient health proficiently and submit clean claims for higher reimbursements. With correct diagnostic codes, providers can streamline payments from insurance companies. To get paid for therapy session, we help to improve billing for mental health.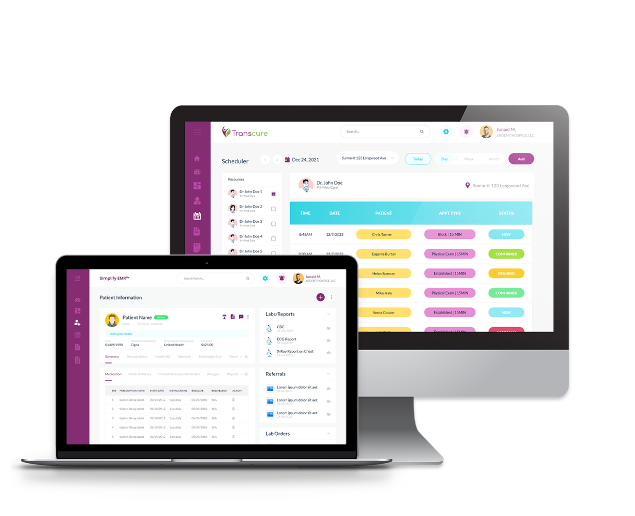 High Performing Revenue Cycle with Mental Health Medical Billing
Grow your psychiatry practice with billing services for mental health providers and improve financial growth of your practice.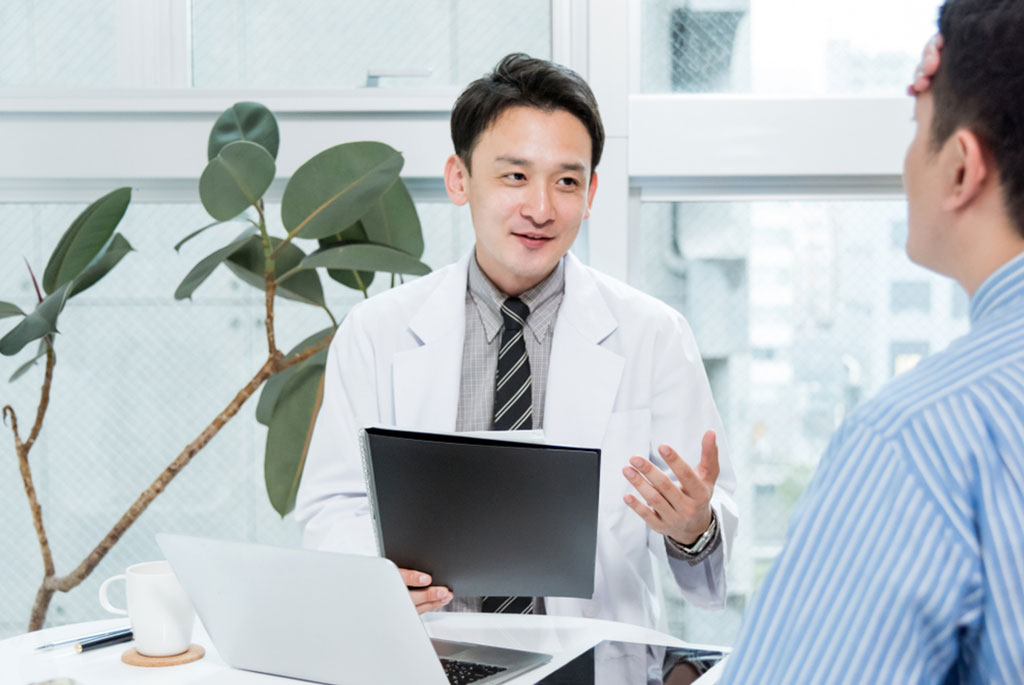 Guaranteed Financial Success with Psychiatry Medical Billing
Transcure's mental health billing services help practices to maximize revenue generation by reducing the chances of claim denials. Our dedicated team of experienced professionals help submitting claims with correct CPT codes to help you get timely payments. In addition, we reduce turnaround time, help in pre authorization, and minimize the days in account receivables. As a result, it guarantees financial success for psychiatry practices and improves their practice performance. Further, our psychiatry medical billing helps you achieve higher claims acceptance rate resulting in faster reimbursements. Also, we help psychiatrists in the verification of benefits to optimize mental health insurance payments.
We Only Promise What We Intend To Provide

Value of claims processed



Number of Claims Processed

First Pass Clean Claims Rate


Cost-effective billing services for mental health providers
Our affordable mental health medical billing help you maximize revenue and make your psychiatry practice profitable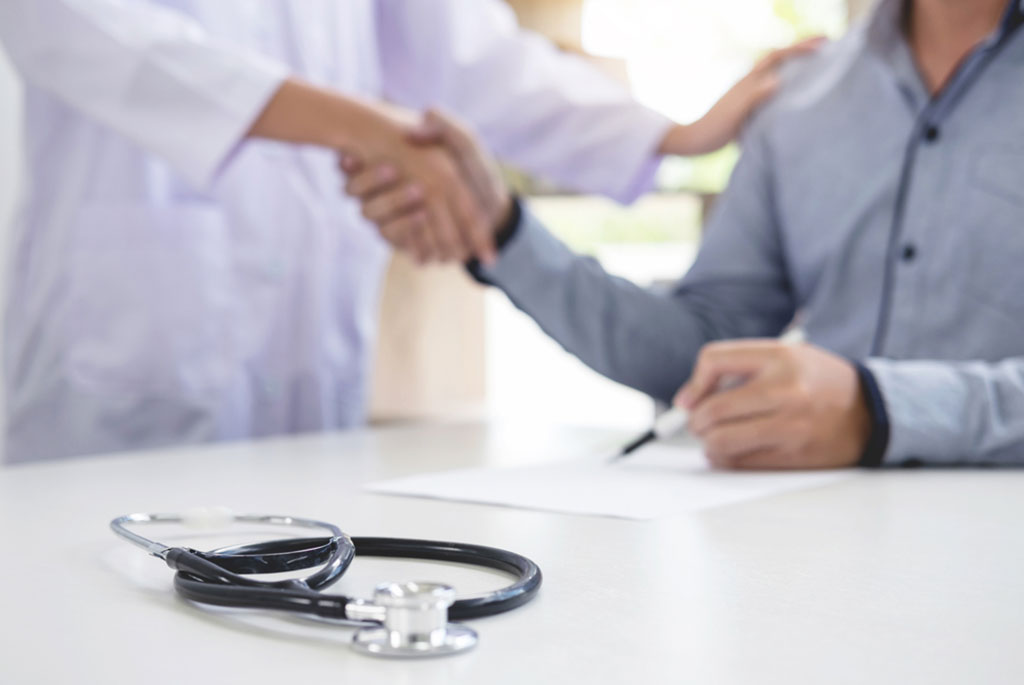 Customized Psychiatry Medical Billing for Providers
We offer high-quality mental health billing solutions to optimize the revenue cycle to strengthen your practice. Our customized behavioral health billing allows providers to get solutions according to their requirements. In addition, our psychiatry specific medical billing and coding helps you drive revenues and achieve reimbursements quickly. As a result, it boosts practice profitability and removes the burden of collections on your mind. Our experts know how to use medical billing software psychiatry and ensure efficient billing for psychiatric services. Get stress-free mental health billing near you with Transcure, a full-service revenue cycle management company. We know about the patients' insurance plan and help healthcare providers in boosting revenues.
Assisting Healthcare Organizations to Flourish
Satisfied Providers are our Testaments

Practice Manager
Wilson Creek Internal Medicine
As a practice manager, I was looking to streamline the medical billing process. I tried other companies, but they were all complicated and took too much of my time. Fortunately, I found Transcure. They excel in tailoring solutions to fit my requirements.

Office Manager
Idaho Kidney & Hypertension Institute
We are a large practice with 15 providers. Transcure has been working with us for the last 5 years. This billing company has been a great asset to us. I work with Transcure and they provide everything I ask for. The team is friendly and very pleasant to work with.

Practice Manager
Harding Memorial Healthcare
We've been working with Transcure for 8 years now and I just wanted to say how happy we are with their services. They always get back to us quickly and are very easy to work with. They get my bills paid in record time and help us to generate millions in revenue.




Save $2,000 with our free RCM audit. Get insights based on 21 various KPIs to enhance cash flow.