Robotic Process Automation
The Way Forward to a Technological Future
Our Robotic Process Automation helps healthcare organizations streamline their operations and better manage their costs by reducing manual work and improving data processing. Robotic Process Automation enables:
Revolutionizing the Healthcare Paradigm with RPA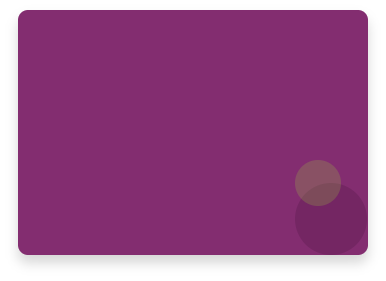 Experience endless opportunities with RPA

RPA reduces processing costs by up to 80% while increasing revenue by up to 200%. Robotic process automation has the potential to save costs by reducing the number of personnel needed to process transactions.
Not only does RPA help manage your business's billings cycle by automating tasks that take place throughout the year; but it also helps reduce denials from happening in the first place by making sure all requests are handled accurately and uniformly.

The managed billing cycle is a great way to increase revenue without increasing costs. With RPA, you can bill your customers more efficiently, reduce the percentage of payments that go unpaid, and improve customer satisfaction at the same time.

With RPA, your organization can ensure that all processes are adhered to and comply with regulations. This will help ensure that you are as compliant as possible. RPA can automate various business processes such as tax filings or financial statements.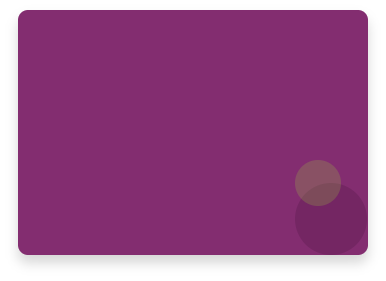 Connect to Our Expert RPA Consultants
Assisting Healthcare Organizations to Flourish
Satisfied Providers are our Testaments

Practice Manager
Wilson Creek Internal Medicine
As a practice manager, I was looking to streamline the medical billing process. I tried other companies, but they were all complicated and took too much of my time. Fortunately, I found Transcure. They excel in tailoring solutions to fit my requirements.

Office Manager
Idaho Kidney & Hypertension Institute
We are a large practice with 15 providers. Transcure has been working with us for the last 5 years. This billing company has been a great asset to us. I work with Transcure and they provide everything I ask for. The team is friendly and very pleasant to work with.

Practice Manager
Harding Memorial Healthcare
We've been working with Transcure for 8 years now and I just wanted to say how happy we are with their services. They always get back to us quickly and are very easy to work with. They get my bills paid in record time and help us to generate millions in revenue.
Leading Providers of Robotic Process Automation
At Transcure, we believe that robotic process automation (RPA) is one of the most exciting new technologies for businesses today. With RPA, you can reduce processing costs and increase productivity by automating tedious tasks, like data entry or back-office operations. With Our RPA solutions in place, practices saw a dramatic increase in cost savings and revenue.
Streamline Your Operations and Improve Efficiency
The enormous volume of data, strict restrictions, and repetitive tasks that the healthcare sector is now dealing with inevitably lead to a decline in the quality of patient care and loss of reimbursements. This is where our Robotic Process Automation (RPA) contributes to increasing productivity, cost savings, and patient satisfaction. Our RPA system is ultra-fast, efficient, and scalable. We guarantee reduced costs and increased revenue by automating processes such as invoicing, quoting, and billing.