eClinicalWorks EMR Medical Billing Services
Increase billing efficiency with our eClinicalWorks EMR experts to achieve a healthy revenue cycle. 
eClinicalWorks Medical EHR Services
Increase billing efficiency with our eClinicalWorks EMR experts to achieve a healthy revenue cycle.
Request Pricing
Simplify Medical Billing Process with eClinicalWorks
Our highly experienced medical billers know how to streamline your practice processes with EMR eClinicalWorks.
Boost Practice Profitability with eClinicalWorks EMR
If you are losing out on potential revenue, our medical billing team has complete knowledge of using eClinical EHR. We help you manage the billing and coding process with eClinicalWorks EHR. In addition, our team helps with these: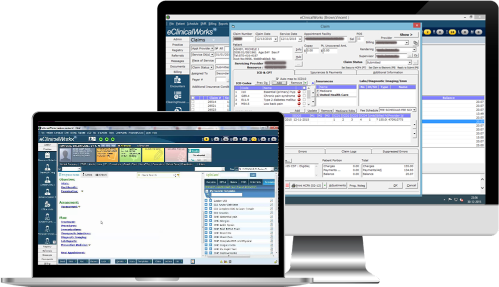 eClinicalWorks EMR Billing Process
Our revenue cycle management experts create a positive impact on the billing and coding process.
We Only Promise What We Intend To Provide

Value of claims processed



Number of Claims Processed

First Pass Clean Claims Rate


Affordable eClinicalWorks Revenue Cycle Management Pricing
Maximize Your Practice Revenue & Save Your Finances
Transcure's professionals help you increase income while reducing expenses by up to 25%. We enable practices to dramatically cut their costs while also reducing account receivables, and growing their patient base.
3% to 6%
of Monthly Collections
Full cycle revenue cycle management for healthcare providers
Specialized Revenue Cycle Management Services with eClinicalWorks EMR
We follow the best practices and strictly adhere to industry rules and regulations working with ECW EHR. In addition, the end-to-end revenue cycle management allows providers who use eClinicalWorks to optimize collections. Also, we enable medical practices to accelerate revenue growth with seamless billing. Our medical billers submit clean claims within 24 hours to ensure timely payments. Look how we help providers: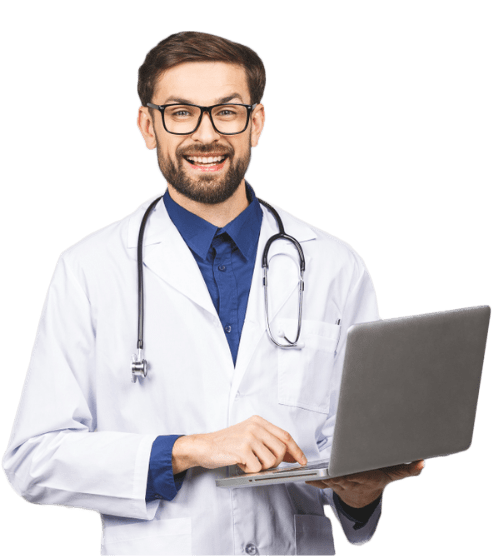 Our team knows the workflows of eClinicalWorks EHR and offer round-the-clock support to providers.
Medical Billing
EMR Support
AR Management
RCM Services
Medical Billing
Medical Billing
We have helped providers who use eClinicalWorks EMR to minimize the hindrances in the billing and coding process to make practices profitable. Also, our team closely looks into every claim and helps you get paid for services. As a result, your healthcare organization is able to transform the revenue cycle process and maximize reimbursements. Build your revenue potential with our medical billing services.
EMR Support
AR Management
RCM Services
Assisting Healthcare Organizations to Flourish
Satisfied Providers are our Testaments

Practice Manager
Wilson Creek Internal Medicine
As a practice manager, I was looking to streamline the medical billing process. I tried other companies, but they were all complicated and took too much of my time. Fortunately, I found Transcure. They excel in tailoring solutions to fit my requirements.

Office Manager
Idaho Kidney & Hypertension Institute
We are a large practice with 15 providers. Transcure has been working with us for the last 5 years. This billing company has been a great asset to us. I work with Transcure and they provide everything I ask for. The team is friendly and very pleasant to work with.

Practice Manager
Harding Memorial Healthcare
We've been working with Transcure for 8 years now and I just wanted to say how happy we are with their services. They always get back to us quickly and are very easy to work with. They get my bills paid in record time and help us to generate millions in revenue.




Save $2,000 with our complimentary RCM Audit. Get insights based on 21 various KPIs to enhance cash flow.