Maximize Practice Revenues with Orthopedic Medical Billing
Transcure Orthopedic medical billing will modernize your billing operations and help your practice generate optimal revenue.
Improved Collections with Podiatry Billing
educe the stress of losing your money and enhance the overall collections with podiatry billing and coding.
Request Pricing
Overcome The Challenges of Orthopedic Medical Billing
Orthopedic billing and coding rely on accurate documentation of a patient's visit. Similarly, you need a competent billing team in place to charge for the services and document the information. Also, loopholes in patient eligibility verification and incomplete entries can increase the chances of claim rejection. Furthermore, a high denial rate can severely dampen the revenue and affect patient outcomes. The best way to alleviate this stress is to outsource your orthopedic billing to a tech-driven billing company like Transcure. Our medical billing team will explore new revenue opportunities while providing consistent productivity analytics for your practice.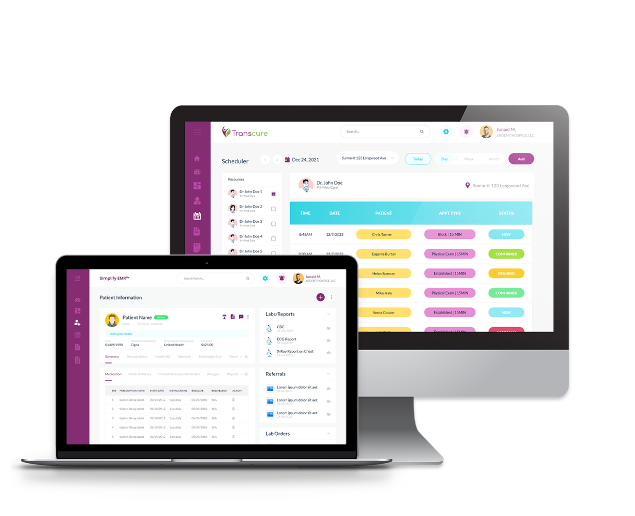 Avoid Payment Delays with Orthopedic Medical Billing
Eliminate the reimbursement delays with Transcure's orthopedic medical billing services and boost your revenue cycle.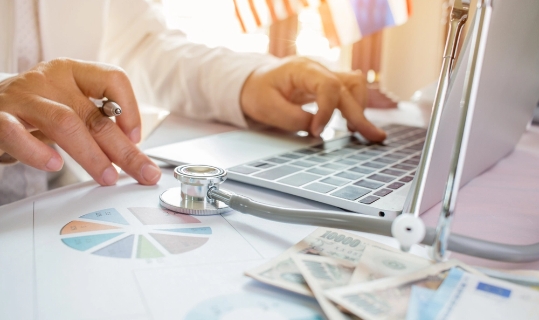 Boost Your Revenue Cycle with Orthopedic Medical Billing
Setting up an in-house medical billing team can be costly. So, Transcure orthopedic billing services will cut down the avoidable expenses of setting up a billing team. In addition, timely claim submission and faster reimbursement will greatly increase your revenue. Likewise, our team of orthopedic billing consultants create the necessary strategies to maintain a consistent claim rate and generate a steady cash flow. Furthermore, we have a rapid account receivable process that will boost your collection rates. We follow up with payers, conduct account analysis, and run the necessary audit checks.
We Only Promise What We Intend To Provide

Value of claims processed



Number of Claims Processed

First Pass Clean Claims Rate


Optimize Orthopedic Medical Billing Process with Transcure
Vest your trust in our orthopedic billing services for the best revenue cycle management.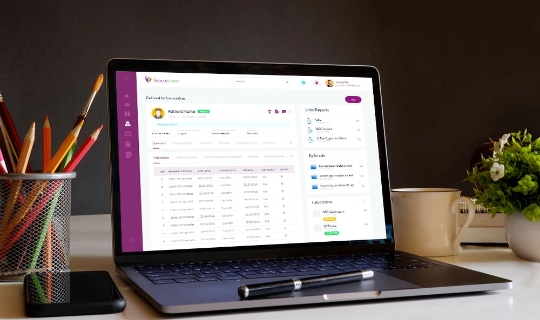 Why Choose Transcure for Orthopedic Medical Billing
Medical billing plays a very important role in revenue cycle management. In addition, administrative tasks like billing are often paper-intensive and time-consuming. Being one of the largest orthopedic billing companies, we help medical practices to handle orthopedic billing and coding efficiently. In addition, we have medical billing specialists with a solid grasp over the latest technology and billing software. Coding denials can be a recurring problem in orthopedics. So, our team of certified coders will conduct regular audit checks with the latest coding software. Outsource your medical billing to one of the top medical billing companies and improve your revenue cycle.
Assisting Healthcare Organizations to Flourish
Satisfied Providers are our Testaments

Practice Manager
Wilson Creek Internal Medicine
As a practice manager, I was looking to streamline the medical billing process. I tried other companies, but they were all complicated and took too much of my time. Fortunately, I found Transcure. They excel in tailoring solutions to fit my requirements.

Office Manager
Idaho Kidney & Hypertension Institute
We are a large practice with 15 providers. Transcure has been working with us for the last 5 years. This billing company has been a great asset to us. I work with Transcure and they provide everything I ask for. The team is friendly and very pleasant to work with.

Practice Manager
Harding Memorial Healthcare
We've been working with Transcure for 8 years now and I just wanted to say how happy we are with their services. They always get back to us quickly and are very easy to work with. They get my bills paid in record time and help us to generate millions in revenue.




Save $2,000 with our Complimentary RCM Audit. Get insights based on 21 various KPIs to enhance cash flow.