Improved Collections with Podiatry Billing
Reduce the stress of losing your money and enhance the overall collections with podiatry billing and coding.
Improved Collections with Podiatry Billing
educe the stress of losing your money and enhance the overall collections with podiatry billing and coding.
Request Pricing
Optimize Practice Revenues with Podtiatry Medical Billing
Transcure podiatry billing services enable your specialty practice to generate more revenue from the same practice.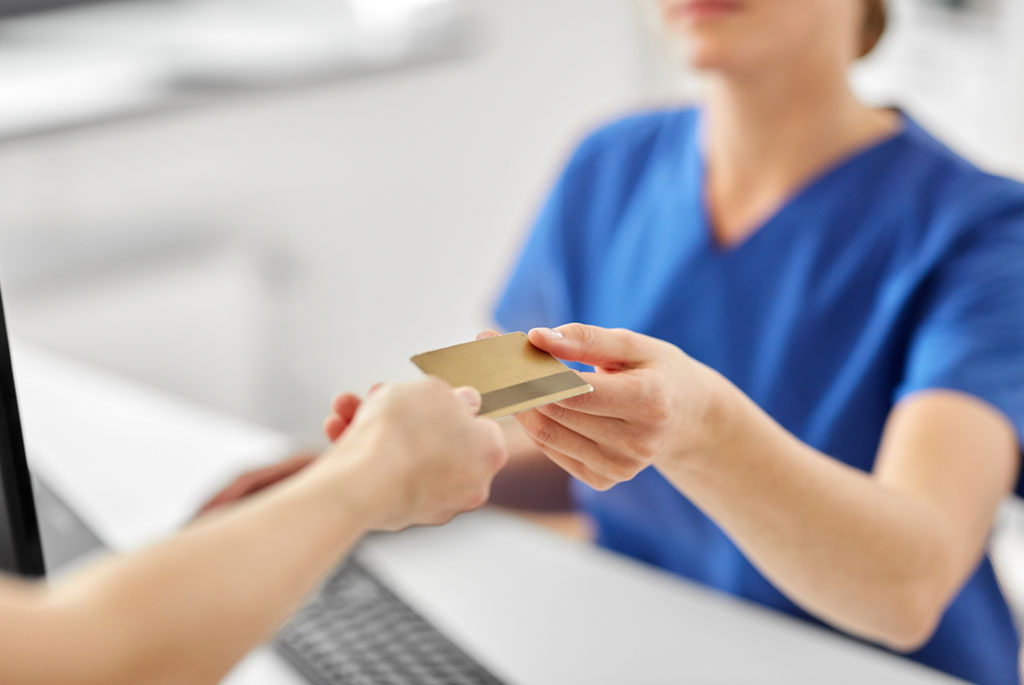 Expedite Your Payments with Podiatry Billing
The podiatric billing specialists at Transcure help providers to strengthen their financial cycle by addressing loopholes in the RCM process. In addition, our podiatry billing allows practitioners to streamline their reimbursements and minimize revenue leakages. As a result, it amplifies the revenue collection and helps podiatrists to focus on their patients. Also, our experts follow all the podiatry billing guidelines to reduce the chances of claim rejections. Thus, it increases your business impact and minimizes the complexities of the billing process.
Value of claims processed in 2021
Turn Around Time for Payment
Number of Claims Processed
First Pass Clean Claims Rate
Reduce Workload and Improve Podiatry Billing Efficiency
We follow podiatry coding guidelines to help you minimize the hassle of complex billing and coding processes. In addition, efficient billing leads to greater revenues and helps you make better business decisions. Also, outsourcing podiatry billing and coding to Transcure gives you a chance to boost revenues and prevent losses. As a result, billing efficiency helps to reduce the administrative workload on your staff and lets you focus on patient care. Empower your podiatry practice with our billing and coding experts and manage the practice processes efficiently.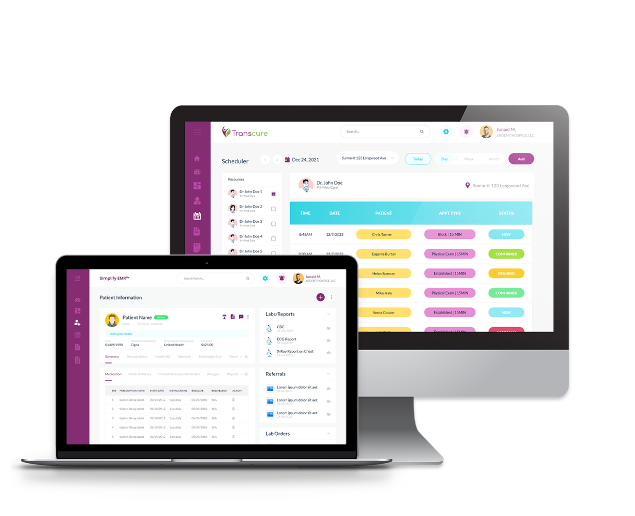 Cost-effective Podtiatry Medical Billing to Boost Revenues
Our affordable services help you maximize revenue and make your podtiatry practice profitable.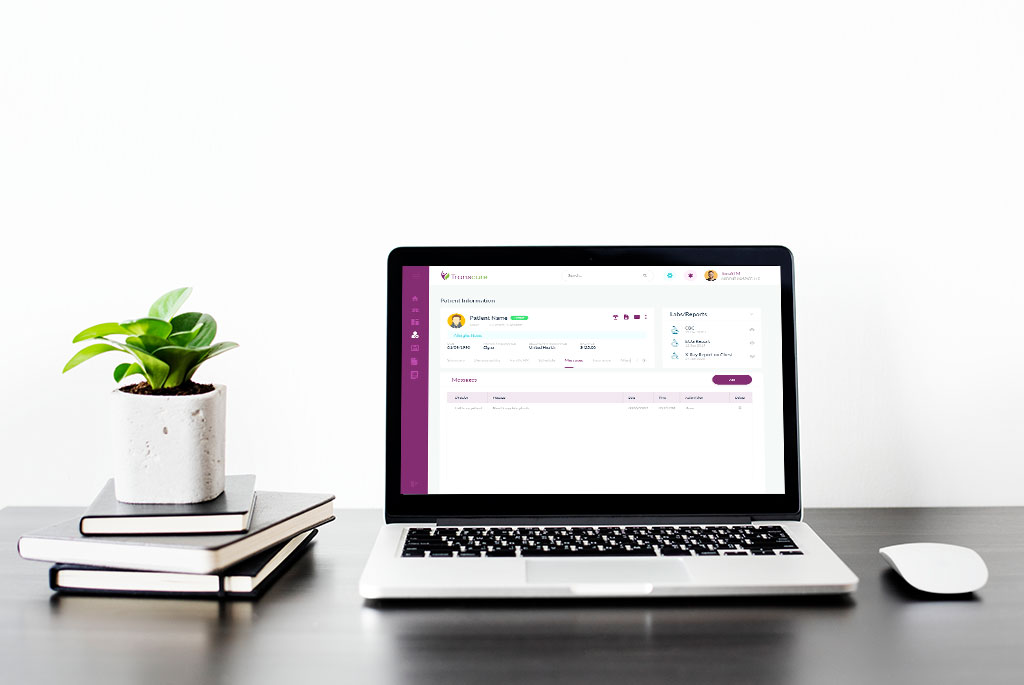 Why Choose Transcure Podiatry Billing
As a team of highly skilled professionals, we focus on submitting clean claims with accurate codes. As a result, the claims acceptance rate increases and maximizes your reimbursements. Our experts know exactly how to use podiatry billing software effectively to ensure maximum payments. So, take advantage of podiatry billing and make the entire RCM process painless and easy. Improve the overall practice process and increase your collections to save your time and focus on patient care. Hence, lower your A/R to make your podiatry practice profitable.
Helping healthcare organizations thrive
Look how physicians have endorsed our products and services
It was a stressful job to manage all the paperwork of filing claims and getting reimbursements on time. Transcure helped me improve the billing process and overall collections. They pay attention to every claim and submit it accurately.
Dr Elizabeth
Our revenues have gone up and I am getting paid for services on time. I am glad I chose Transcure Psychiatry EHR for my specialty. I found it customizable and it allows me to access patient data whenever I want. I am happy to choose Transcure EMR for my practice.
Dr John
Being a Nephrologist, I appreciate their work on Nephrolytx - a specialty focused app. Whoever thought about it, it turned out amazing and really handy. I managed my patients with kidney diseases efficiently to improve their health conditions.
Dr Maxwell
Identify and resolve the errors in medical billing and coding process with our Free RCM Audit to make your practice more profitable.