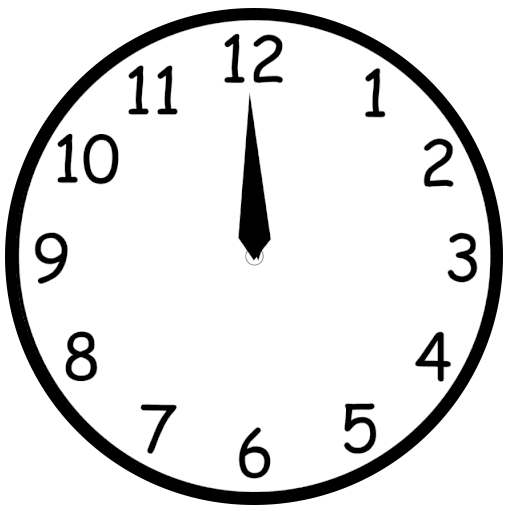 Work With 24/7 Billing Company!
Work With 24/7 Billing Company!
Reduce Revenue Losses and Enhance Financial Performance with Transcure's 24/7 Medical Billing Services.
Request Pricing
Round-the-Clock Medical Billing Services
Selecting the best EMR vendor for your medical practice is a challenging task. Similarly, the most important concern is to get the EHR which suits your needs. Transcure has a team of medical billing specialists who can handle and manage different EMR systems. Further, our medical billing and EMR support enables healthcare providers of every specialty to enhance revenue generation. So, reach out to our experts to leverage the benefits of efficient management of EMR systems.
Streamlining the revenue cycle process is a major component of successful medical practice. In addition, we make sure that healthcare providers get paid for every service they provide to the patients. This is possible with an efficient medical billing and coding process which leads to a high-performing revenue cycle process. Also, getting faster reimbursements lead to higher ROIs and increase the practice productivity.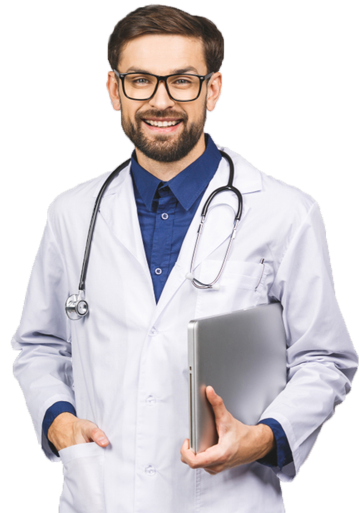 Transcure has a dedicated team of AR callers who keep track of pending claims. In addition, we keep following up with insurance payers to get reimbursements on time. Similarly, healthcare practices should get fully paid for all the pending claims. As a result, it reduces the claim processing time and helps to achieve faster payments. So, we address the problem of claim denials and the medical billing specialists resolve the matter in 24 hours. What is the best part?
Patient Eligibility and Benefits Verification
The revenue cycle experts at Transcure work proactively and gather all the important information of the patient eligibility before the visit. Similarly, it saves the time of providers and prevents inaccurate claim submissions. Also, we make sure that information regarding patient's insurance is complete, it contains the following information:
Accurate and Clean Coding
The certified medical billing and coding team has complete knowledge of the specialty-specific codes and submit clean claims. In addition, we make sure that all the CPT codes are ICD-10 ready and submitted with correct modifiers. Also, the claim scrubbing team ensures that the transmission of claims is highly accurate to prevent the chances of claim denials. Further, medical practices can manage the denials easily to avoid patient ineligibility, incorrect modifiers, and inaccurate billing codes. How do we help providers?   
Denial Management and EOB Posting
Our team takes 12 to 24 hours to post the EOBs / ERAs into your EMR. Also, we manage the denials specifically depending upon your medical practice. Transcure helps providers to:
Revenue Maximization with Certified Billing and RCM Team
The revenue cycle management team consists of certified medical coders and billers to optimize practice revenues. Also, our end-to-end RCM services enable healthcare providers to obtain larger reimbursements. Go through the list of our services to know more about the process we follow:



$2,000 with our free RCM audit. Get insights based on 21 various KPIs to enhance cash flow.