Start New Year Right by Streamlining Medical Billing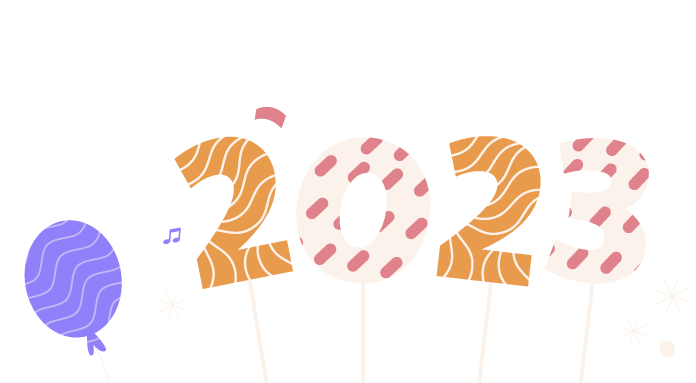 All-Encompassing Medical Billing
Stay on top of your practice with prompt medical billing and administrative services with our all-encompassing solutions. We provide EHR/EMR, claims processing, fast reimbursement, and compliance management, that too only under a single fee model.
Take advantage of this special offer to save 25% on your first month's medical billing fee.
With our free credentialing service, you don't have to worry about any of the paperwork, we'll handle it all.
Never worry about a potential audit again. Our free audit service will help you stay compliant. 
Assisting Healthcare Organizations to Flourish
Satisfied Providers are our Testaments

Practice Manager
Wilson Creek Internal Medicine
As a practice manager, I was looking to streamline the medical billing process. I tried other companies, but they were all complicated and took too much of my time. Fortunately, I found Transcure. They excel in tailoring solutions to fit my requirements.

Office Manager
Idaho Kidney & Hypertension Institute
We are a large practice with 15 providers. Transcure has been working with us for the last 5 years. This billing company has been a great asset to us. I work with Transcure and they provide everything I ask for. The team is friendly and very pleasant to work with.

Practice Manager
Harding Memorial Healthcare
We've been working with Transcure for 8 years now and I just wanted to say how happy we are with their services. They always get back to us quickly and are very easy to work with. They get my bills paid in record time and help us to generate millions in revenue.
We strictly adhere to compliance and state regulations and our certifications exhibit that well.