Reform Your Medical Practice with Expert Pediatric Billing
Improve the financial outcomes of your healthcare practice with our specialty pediatric billing.
Reform Your Medical Practice with Expert Pediatric Billing
Improve the financial outcomes of your healthcare practice with our specialty pediatric billing.
Request Pricing
How Our Skilled Team Can Help in Pediatric Billing
Pediatric medical coding comes with certain guidelines which may be different from other specialties. Vaccines are one such example. Without accurate billing and coding of vaccines, a practice can lose a lot of revenue. So, assigning the correct diagnosis code and NDC number is important. Also, compliance of the insurance company rules is absolutely crucial. In addition, failing to receive payment for a new vaccine can put a strain on your practice's revenue cycle. We make sure this doesn't happen. Our pediatric coding and billing experts use the premier pediatrics software to maintain a profitable revenue cycle for your practice.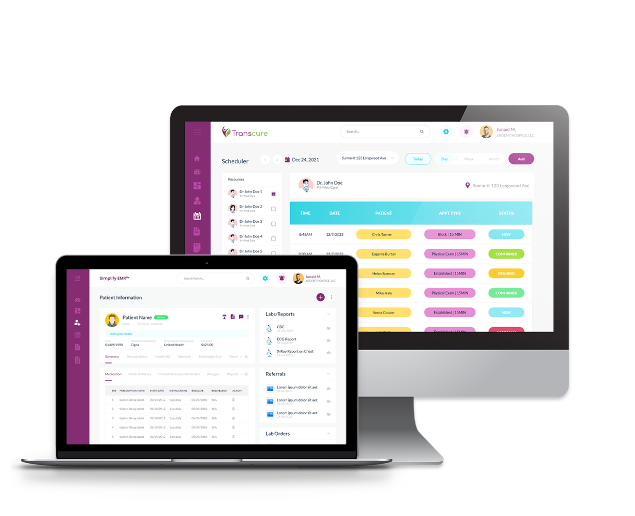 Boost Practice Revenues with Pediatric Billing Services
Transcure enables pediatricians to improve financial and clinical outcomes with efficient pediatric billing services.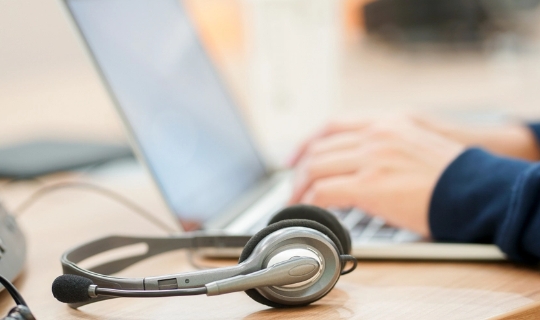 Excellent Denial Management with Expert Pediatric Billing
Claim denials can directly affect your revenue cycle and result in a great loss for your practice. Thus, keeping track of claims is essential. Our pediatrics software traces the underlying causes of denials, corrects the errors, and carries out timely claim resubmission. If incomplete information is the problem, our billing team will fill the gaps in a time-efficient manner. In addition, our billing analysts will keep a track of claim denials and run a system analysis for recurring errors. Thus, we will minimize the chances of claim denials for your practice.
We Only Promise What We Intend To Provide

Value of claims processed



Number of Claims Processed

First Pass Clean Claims Rate


Keep Your Practice on Track with Pediatric Billing
Whether you are part of a hospital or an independent practice, we can help you overcome the challenges of pediatric billing.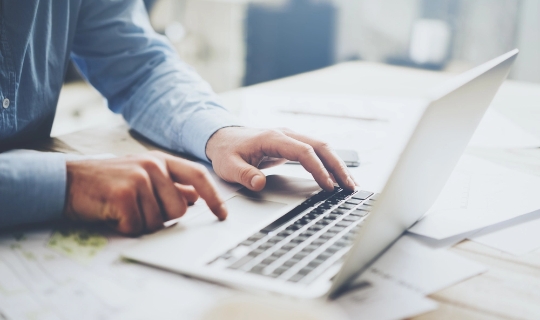 Why Outsource Pediatric Billing and Coding Services
Pediatric medical coding can be complex due to specific bundling requirements and coding modifiers. Also, pediatric practices often have their hands full as dealing with children can be difficult. Our expert pediatric billing team will make sure your practice doesn't compromise on patient care. In addition, we ensure accurate coding and claim submission. In order to minimize the risk of rejection and resubmission, we generate clean claims the first time around. So, outsource the finest pediatric coding and billing team to manage your practice.
Assisting Healthcare Organizations to Flourish
Satisfied Providers are our Testaments

Practice Manager
Wilson Creek Internal Medicine
As a practice manager, I was looking to streamline the medical billing process. I tried other companies, but they were all complicated and took too much of my time. Fortunately, I found Transcure. They excel in tailoring solutions to fit my requirements.

Office Manager
Idaho Kidney & Hypertension Institute
We are a large practice with 15 providers. Transcure has been working with us for the last 5 years. This billing company has been a great asset to us. I work with Transcure and they provide everything I ask for. The team is friendly and very pleasant to work with.

Practice Manager
Harding Memorial Healthcare
We've been working with Transcure for 8 years now and I just wanted to say how happy we are with their services. They always get back to us quickly and are very easy to work with. They get my bills paid in record time and help us to generate millions in revenue.




Save $2,000 with our free RCM audit. Get insights based on 21 various KPIs to enhance cash flow.