Charge • Capture • Prosper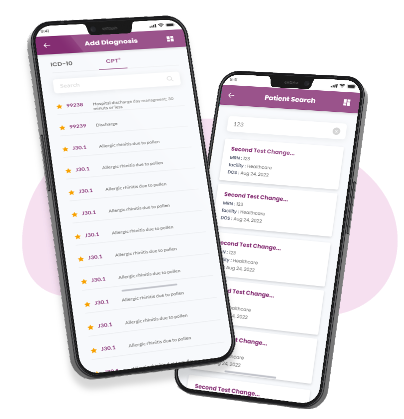 Improve Your Claim Submission Efficiency
No more cumbersome paperwork that slows you down! Experience swift and accurate charge entry and easily seize every billing opportunity in the palm of your hand.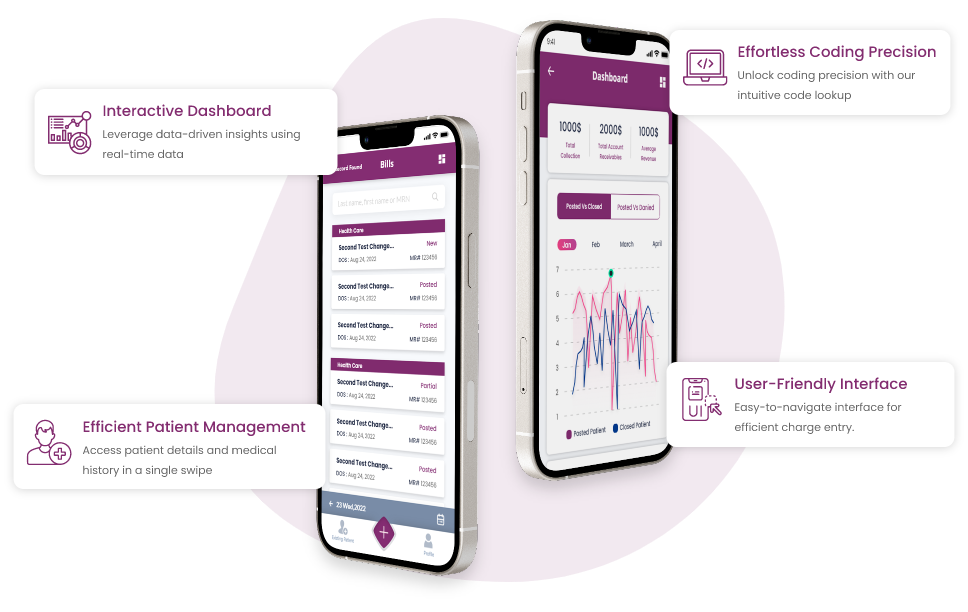 Explore the best features of our Charge Capturing App and reduce the time between seeing patients and submitting claims

Enter patient information with manual entry, barcode scanning, snapshot, and voice typing. 

Efficient handling of documents ensures all patient medical records are maintained seamlessly.

Get actionable insights with the most reliable method of collecting data. Complete overview of charges.

Our solution can effortlessly integrate with your existing EMR and streamline workflows.
Visiting the same patient allows providers to copy demographics instead of entering the same information again.