In today's rapidly evolving healthcare landscape, delivering high-quality care is paramount. CMS quality measures serve as crucial indicators developed and monitored by the Centers for Medicare & Medicaid Services. These measures play a vital role in assessing the quality of healthcare services, ensuring exceptional patient care and financial success. As we approach the next quarter, healthcare organizations must keep a vigilant eye on the evolving landscape of CMS quality measures. Staying abreast of the latest updates, trends, and emerging focus areas will empower providers to proactively address quality gaps, leverage opportunities for improvement, and confidently navigate the ever-changing healthcare landscape. This blog will delve into everything you need to know about CMS quality measures in the upcoming quarter. So, keep reading further to unlock the key insights for success.
The Importance of CMS Quality Measures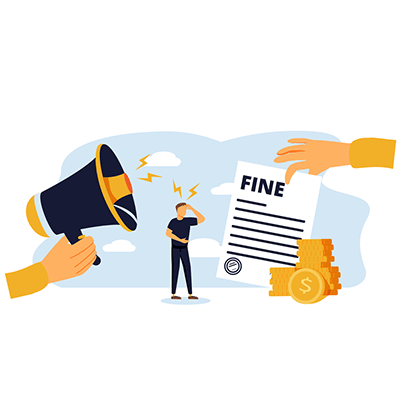 CMS quality measures aim to improve healthcare quality, safety and reduce costs. As a healthcare provider, keeping an eye on these measures is key to maximizing reimbursements and avoiding penalties. Neglecting to keep up with these measures and the potential repercussions healthcare providers may face:
Missed Financial Opportunities: One of the primary disadvantages of not keeping up with CMS quality measures is the potential loss of financial opportunities. CMS incentivizes providers who consistently meet or exceed quality benchmarks with higher reimbursements.
Reduced Patient Safety and Quality of Care: CMS quality measures serve as a comprehensive framework for enhancing patient safety and care quality. This neglect can result in increased medical errors, preventable complications, and patient dissatisfaction, ultimately impacting healthcare practices' reputation and trustworthiness.
Limited Comparative Data: CMS quality measures are designed to facilitate benchmarking and performance comparisons among healthcare organizations. In an increasingly consumer-centric healthcare environment, patients often rely on quality metrics to make informed decisions about their healthcare providers.
Penalties and Reputational Damage: Apart from the financial implications, the reputational damage associated with penalties can have far-reaching consequences. Negative publicity decreases patient trust, and the potential loss of referral partnerships can significantly impact healthcare organizations' long-term success and sustainability.
What to Expect this Quarter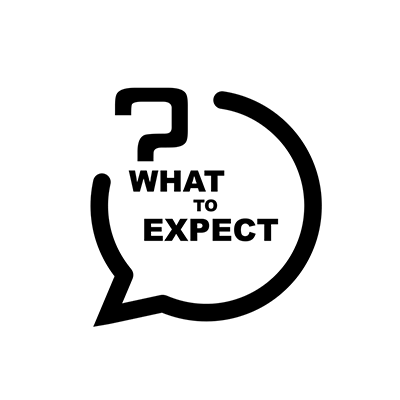 In the year 2023, there are significant changes coming to CMS that you need to be aware of. The minimum performance threshold of 75 Merit-based Incentive Payment System (MIPS) points is expected for the performance year of 2023. Failure to meet this threshold will result in a negative payment adjustment for the 2025 payment year. CMS has declared that the number of organizations and beneficiaries who will benefit from coordinated care under accountable care arrangements will increase in 2023. In terms of MIPS category weights for 2023, the breakdown is as follows:
Cost: 30%
Quality: 30%
Improvement Activities: 15%
Promoting Interoperability: 25%
For small practices, the category weights differ with the following:
Quality: 40%,
Cost: 30%,
Improvement Activities: 30%.
There is no specific weight category for promoting interoperability for small practices.
Data Collection for MIPS Quality Measures
Did you know that the government strongly emphasizes collecting quality data to ensure the integrity and safety of our healthcare system? As you prepare your reports, measuring data from January 1 through December 31, 2023 is crucial. And here's the thing to remember: there are five specific collection types designated for MIPS quality measures by the U.S. government's Quality Payment Program:
MIPS Clinical Quality Measures (CQMs)
Electronic Clinical Quality Measures (eCQMs)
The Consumer Assessment of Healthcare Providers and Systems (CAHPS)
Medicare Part B Claims Measures
Qualified Clinical Data Registry (QCDR) Measures
By staying informed and taking proactive steps to address these upcoming changes, you'll be able to smoothly navigate the evolving CMS landscape and ensure compliance while maintaining the highest standards of care. Get ready for an outstanding year ahead filled with success and excellence.
Conclusion
To sum it up, CMS quality measures play a pivotal role in evaluating and improving the quality of healthcare services. As we look ahead to the next quarter, it's crucial for healthcare organizations to stay informed and proactively address the changes and requirements set forth by the Centers for Medicaid & Medicare Services. By embracing CMS quality measures, healthcare organizations can enhance patient care, ensure regulatory compliance, and elevate their overall performance. It is through these efforts that providers can achieve better patient outcomes, financial incentives, and a reputation for delivering high-quality care.